Your trusted source for all your motorcycle needs
RIEJU MOTORCYCLES, PARTS & ACCESSORIES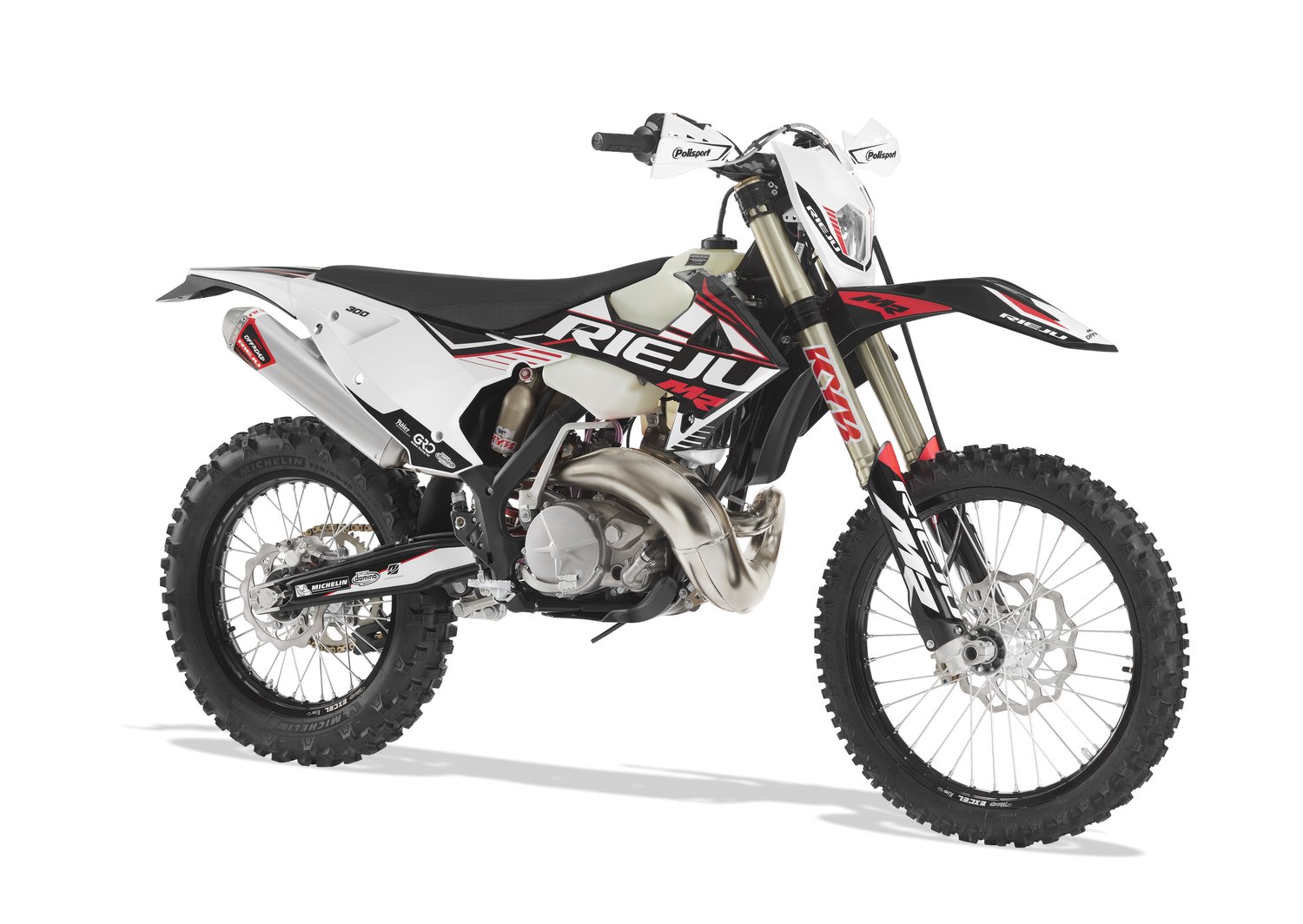 MR RACING
Electric Start. KYB Suspension. Keihin Carb. The Best Price/Quality Option on the Market.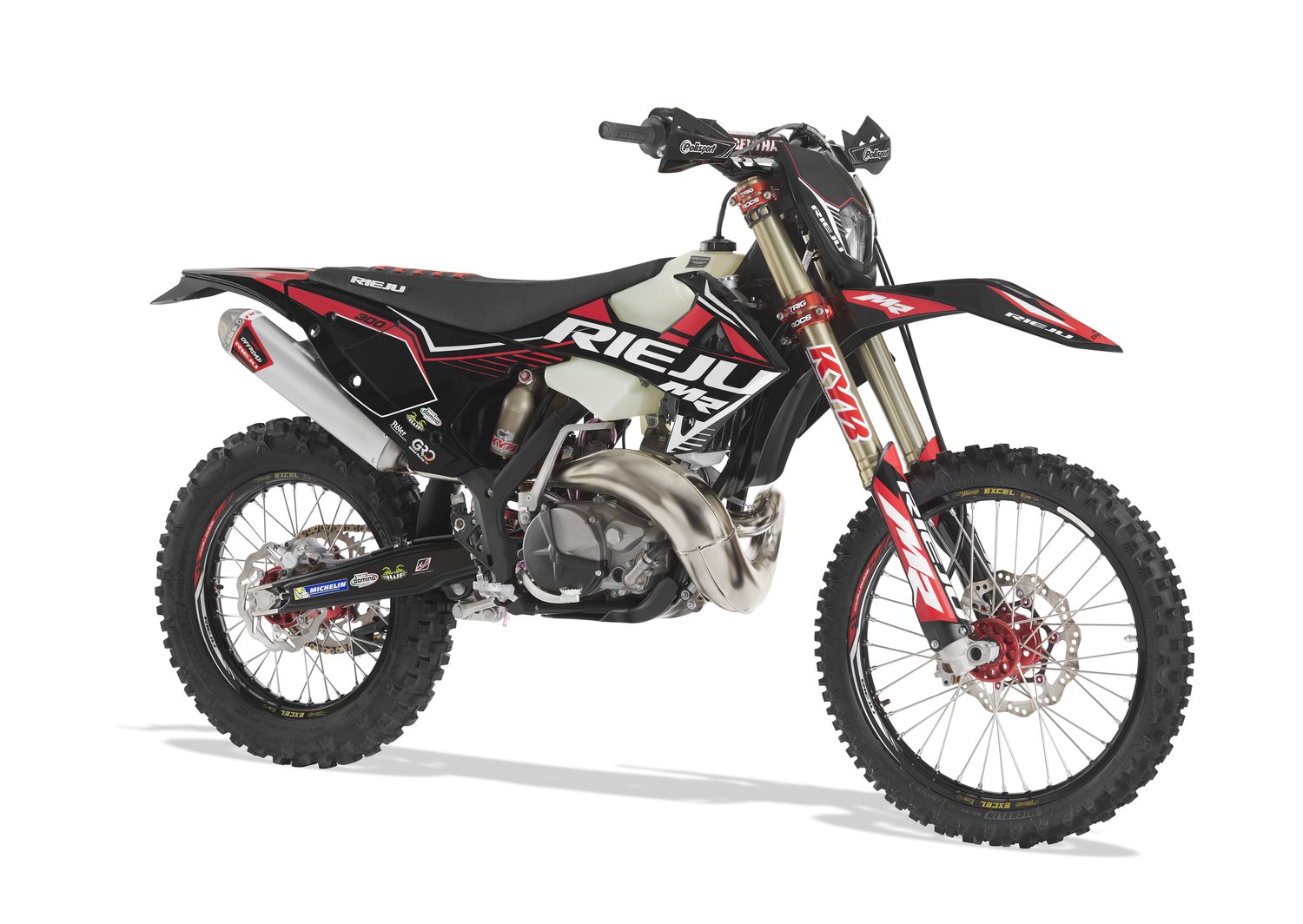 MR PRO
Shiny. Sexy. The Best of Everything. Top-Shelf Components + Robust Two-Stroke Power.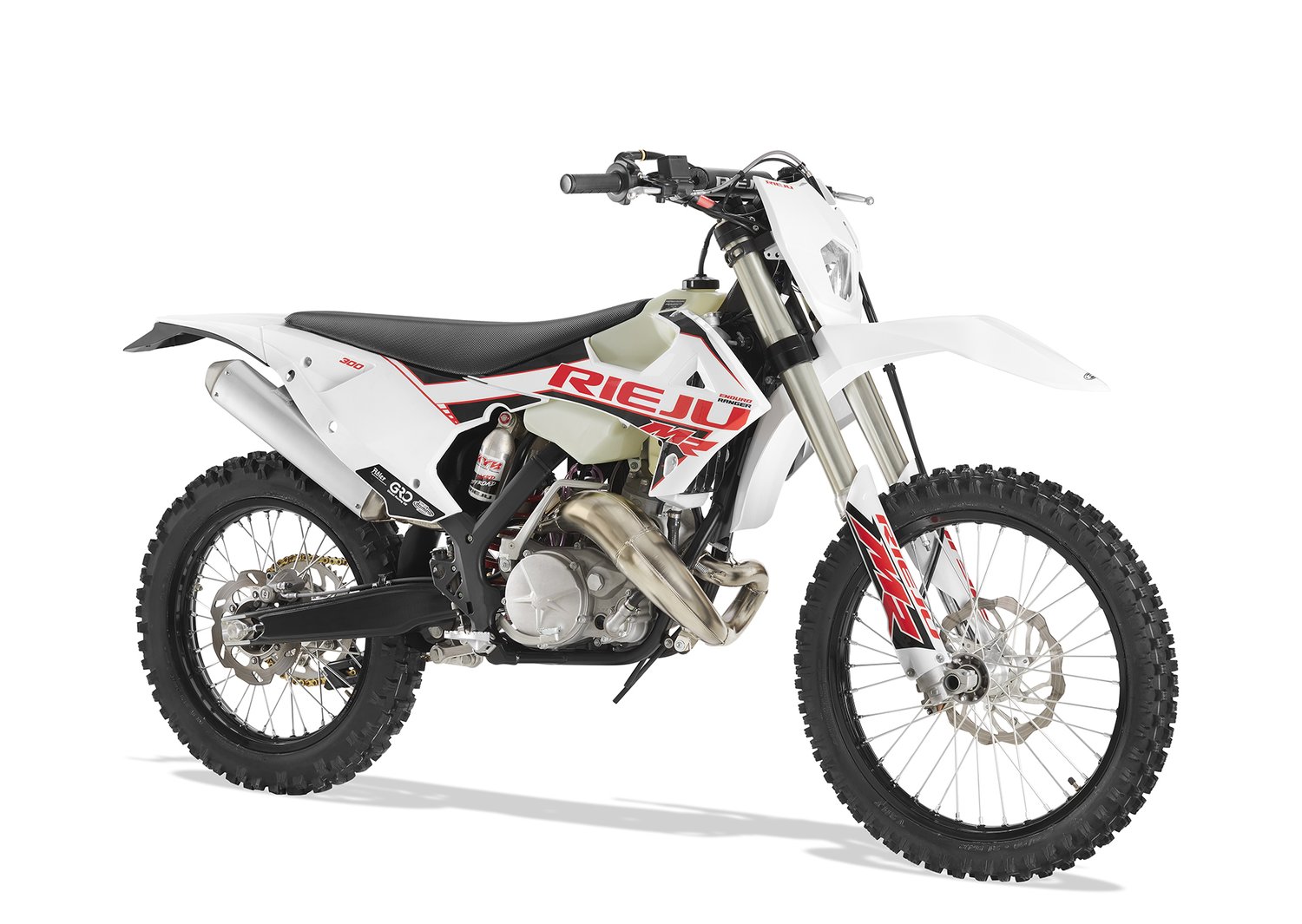 MR RANGER
Lower Seat Height. User-Friendly Power. Affordable. High-Quality Fun for a Variety of Ages & Skill Levels.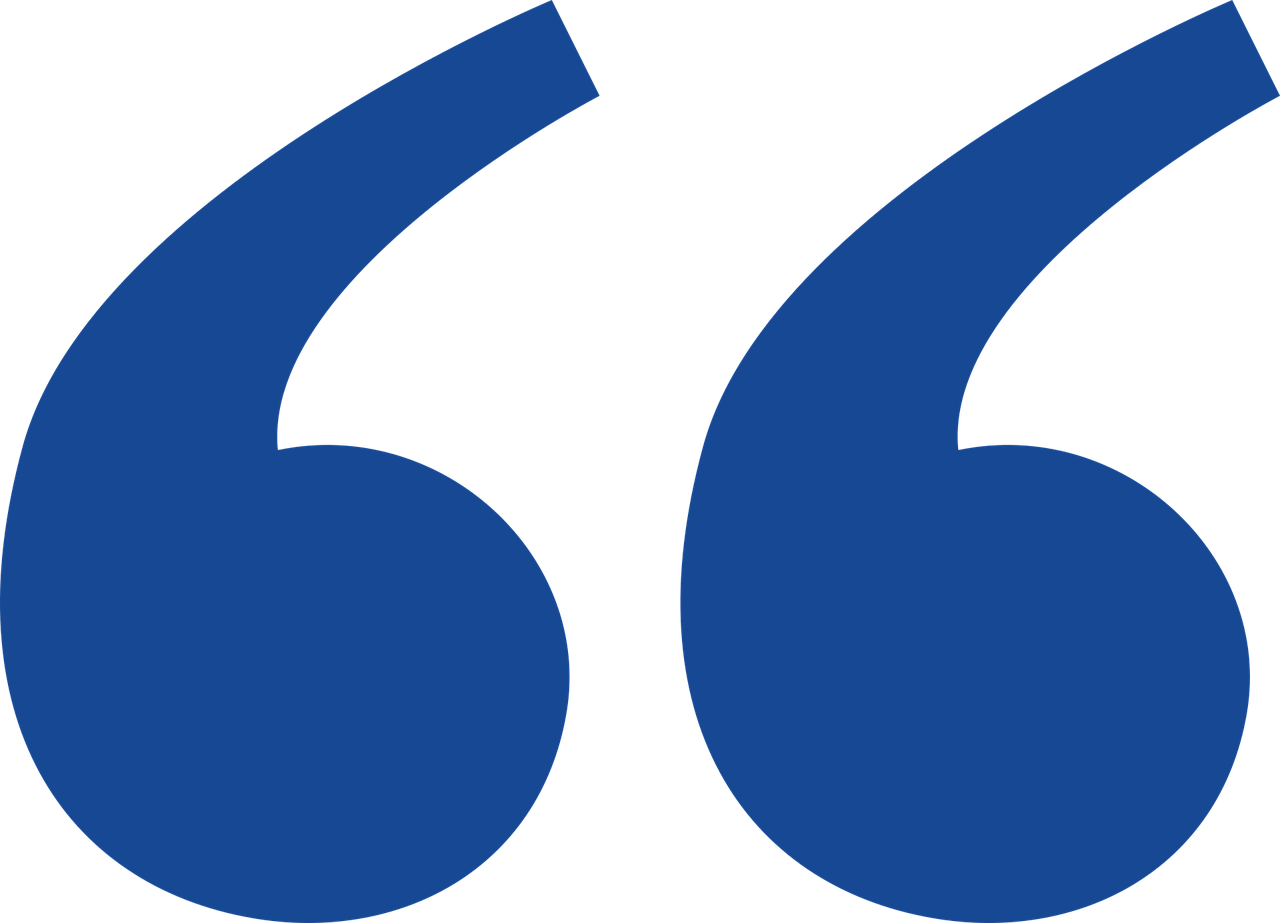 "I've ordered hundreds of parts from Dave. He is spot on, the only person around who knows all of the parts, the bikes, what's junk, what's not! Competitive pricing too!"
Whether you're curious about Rieju dirtbikes or a SWM dual sport  motorcycle. Or you need suspension work, riding gear, tires or parts. We are here to answer any of your ATV, UTV or motorcycle  questions.